Alissa & Asher
Hoping to Adopt
(Texas)
Letter
Hello
---
You are valued and respected.
---
Hi, we're Asher, Alissa, & Annie
Thank you for getting to know our family. We can only imagine how you are feeling right now, but we are so humbled that you are considering adoption and our family. This process is hard for both sides, and we can imagine you are nervous and trying to process your emotions! We are a family who enjoys having fun, is laid back, and most of all loves big! We LOVE our daughter Annie, and cannot wait for the next opportunity to welcome another child into our home. We love adventure, being outside, our dog Ella, and our friends and family. No matter what, if you choose to go another route or with another family, we want to encourage you. YOU GOT THIS. YOU CAN DO THIS. You are valued and respected. So is your child, and don't ever forget that or think otherwise. Take a look through our profile. We are praying for you!
This Is Us
---
We laugh a lot and have a lot of fun.
---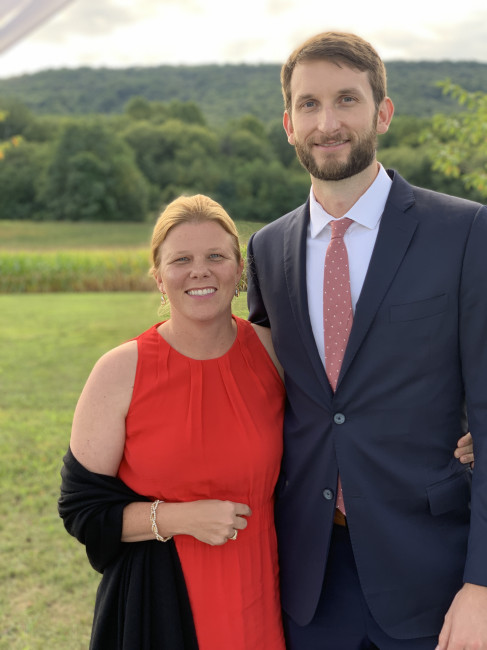 A photo of us
We met while we were both living in a big city in Texas. Asher was working in finance and Alissa was working as a part-time sports photographer while also running a non-profit ministry based in Africa. We met at a mutual friend's birthday party and started talking about things we loved... which were adventure, the outdoors and growing up on our ranches in Texas. These weren't typical things people in that area were drawn to so we both knew something was different about the other. Asher asked for Alissa's number (he wrote down one too many digits, but was able to ask a friend for her number) and we began dating! We dated for two years before finally getting married. We traveled during that time and really got to know each other well. We were married in January 2015 with our closest family and friends attending our wedding. The wedding was outside and it rained, but that is good luck, right? Everyone was given black umbrellas and the photos look like our wedding ceremony was actually a funeral! The last 5 years of marriage have been so fun, so humbling, and very entertaining. We laugh a lot and have a lot of fun. We are the first to admit our marriage isn't perfect, but we know how to handle conflict well and go to the Lord and other wise advisors, if needed! Asher still works in finance through banking and Alissa runs a non-profit ministry helping children in Africa. Both of us have always felt a strong desire to love any and all children. Before we even met, we had both felt led to adopt one day. We were both surprised at the other's response when the question of adoption came up when we were dating! We both have friends that were adopted. It is so awesome to see how two completely different stories come together into one. When Alissa became pregnant with our little girl Annie, she had a very difficult pregnancy. She was very sick, going in and out of the hospital. We felt this was another sign the Lord wanted us to adopt our next child. The ministry Alissa works for helps care for children in need in Africa. In some cases, it means taking full custody of children by moving them into the care of her ministry. We have seen the positive impact of providing a loving home for these children in Africa. This is what stirred in our hearts to consider moving forward with adoption. When we did our research, we learned of ways we could love biological parents well along with their children.
Alissa
---
At the end of the day, she wants nothing more than some popcorn, a wood-burning fire, and maybe a puzzle to work on.
---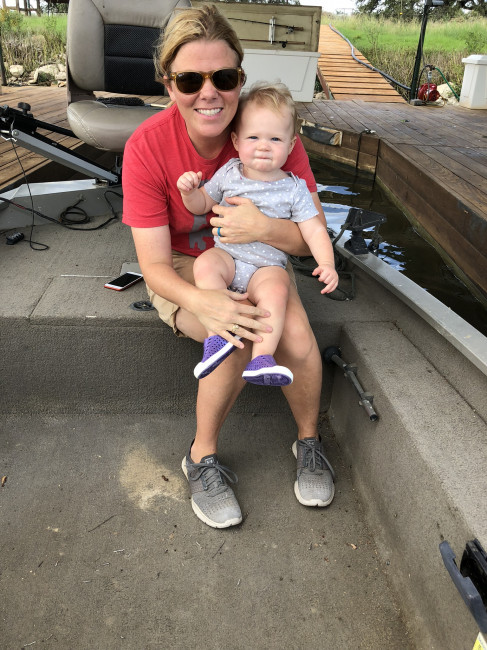 Alissa & Annie
"Alissa is a visionary. Not only does she dream big, but she actually goes out and makes it happen. Determination is one of her greatest qualities because she understands the importance of seizing every opportunity and trusting God to accomplish great things. People gravitate towards Alissa not only because of her leadership, but also because of the genuine concern she has for others. I have never met someone that thinks so much about the needs of others before herself. I have much to learn from her in this way. She has never met a stranger and is an epic storyteller. She has a very generous heart and is a wonderful cook. Alissa is not afraid to get her hands dirty, and always has a project in the works. She doesn't need fancy clothes, or lots of makeup. At the end of the day, she wants nothing more than some popcorn, a wood-burning fire, and maybe a puzzle to work on." – Asher
Asher
---
He is steady, he is slow to speak, and thinks before he does!
---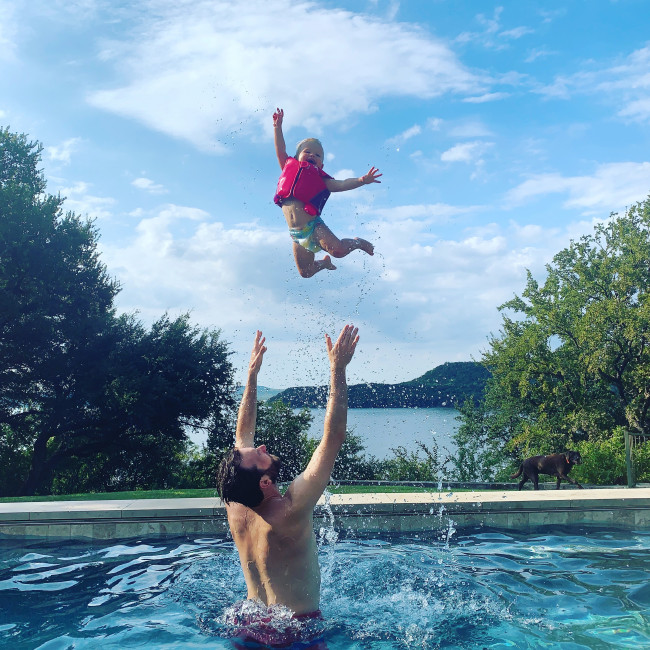 Asher is a softie when it comes to our daughter Annie.
"Asher is the "rock" for our family. He thinks things through very thoroughly. He is steady, he is slow to speak, and thinks before he does! These are all qualities I wish I possessed! He is extremely wise and responsible with money, he is a banker and that is what he does for a living. Asher is a softie when it comes to our daughter Annie, and she has him wrapped around her finger! He loves to get on the floor and play with her and helps care for her in every way. They have their own ritual where they both go eat breakfast together before he drops her off at school in the morning. Asher loves being active, especially as a family whether it is paddle boarding at the lake, going on a hike through the mountains, or driving through the pasture in the cool of the evening. He is up for any adventure and loves to be with me and our daughter. We are pretty fond of Asher! " – Alissa